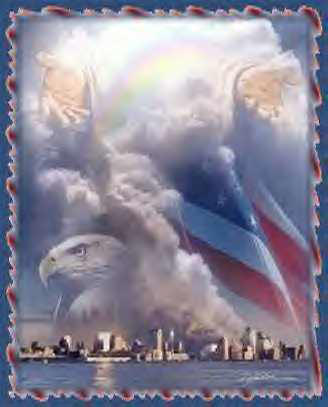 Ann Buermann Wass, Ph.D., Costume Historian

Ann Buermann Wass has a Ph.D. in costume and textile history from the University of Maryland. She is currently the staff historian at Riversdale, an historic house museum of the Maryland-National Capital Park and Planning Commission in the suburbs of Washington, DC. She has been researching early 19th century costume for more than four years and does costumed interpretation at Riversdale and Fort McHenry in Baltimore.

Though Ann has worked for several Washington DC area theater costume shops, production sewing is not her preferred outlet. Ann adapts and designs patterns for period costume and square dance wear. She has presented seminars on sewing for both types of costume. And, of course, she occasionally sews more common garments for herself, her husband Jim and for other folks such as granddaughter Sarah.

She is a very active member of the Costume Society of America.
Some of Ann's Favorite Costume Links are:
We also plan to post pictures of events and exhibits. Please check regularly.
SEWING SEMINAR - Ann presented a sewing seminar, USING A TEMPLATE FOR QUICKER SEWING, on June 26 at the 51st National Square Dance Convention in St. Paul, Minnesota. Click the title to link to a page on this presentation. She also presented a slide session on the history of square dance attire. This presentation will be converted into an academic paper and possibly later into a popular press article. So, sometime after such publication we may be able to post a version of it here.